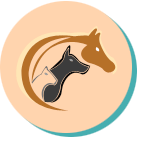 Spiritual Response Therapy
With the SRT process, I work in agreement with the client's soul to identify the emotional programs running at the cellular level. Many of these are past life influences…
Read More…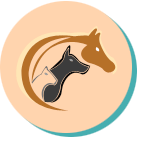 Color Therapy
Color therapy uses the same principle of healing where the vibrational pattern within the body is returned to where it should be: a state of perfect balance…
Read More…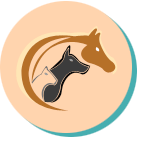 Vibrational Remedies
All physical bodies contain an electrical system that underlies all function. When imbalances occur here, emotional and/or physical illness is expressed in our lives…
Read More…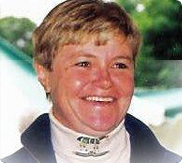 WELCOME TO NANCY KAISER
Animal Communicator & Healer
Animal Communication & Healing
Discover how to heal and gain a better understanding of your animal companions' needs while creating deeper more trusting relationships!
Are you an animal-lover who's yearning to maximize and heal your relationship(s) with your animal companion(s) leading to more meaningful and harmonious lives?
It's no coincidence that you are here. As an animal communicator and healer, I am able to combine my abilities to offer you understanding and solutions to many of the issues that plague our animal companions.
Imagine…
Helping define the reasons for your animal companion(s) unacceptable behavior, which is causing unwanted family stress.
Discovering physical and emotional challenges your animal-friend is experiencing along with solutions and /or healing for them.
Calming their fears and phobias including those of sudden, loud noises like thunderstorms, fireworks or gunshots.
Soothing separation anxiety when leaving them alone; calming aggression, dominance or biting.
Making informed decisions regarding euthanasia. Knowing exactly what your animal companion truly wishes.
…and so much more.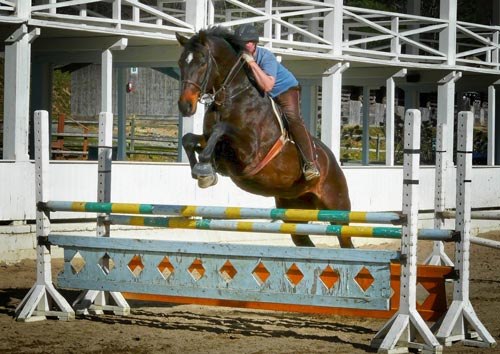 I'm Nancy Kaiser with 20 years of experience as an animal communicator and healer. I work with several innovative forms of healing that allow me to help clarify situations with your animal companion(s) and replace confusion and uncertainty with answers, lessons, choices, and healing.
Your animal companion's unwanted behavioral or medical issues can be better understood and approached from a more informed, caring and empathetic level.
Whether it's an animal communication consultation, vibrational healing or Spiritual Response Therapy and Spiritual Brain Repatterning, I'd be honored to be your guide to opening a whole new level of understanding, respect, and well-being with the animal you love.
Together we can help bridge the communication gap between you and your animals and create a more harmonious and loving bond. Better understanding our animal companions enriches our relationships while healing the human-animal bond.
Be sure to get my FREE 7 Easy Steps…

Get the "7 Easy Steps to Enriching Your Animal Relationships by Learning How to Communicate With Them!" Course Now (a $197 value)
You will receive a certificate of completion at the end of this course